__
PRIVATE COACHING 
9 MONTH WRESTLING PROGRAM
Work directly with Mark through a focused, comprehensive, 9 month program in MMA, Jiu-Jitsu, or Folkstyle/Freestyle wrestling aimed at fine tuning your technique and elevating your game...no matter where you are in the world!
LET'S GET STARTED →
LOOKING FOR A PRIVATE WRESTLING COACH...
Step into a personalized 9 month wrestling journey, offering one-on-one mentorship learning directly from NCAA Champion and UFC Veteran, Mark Muñoz. Focusing on a very small group of dedicated individuals, Mark will offer weekly or bi-weekly private lessons, video breakdowns, and a customized wrestling program to fit your specific goals and aspirations in MMA, Jiu-Jitsu, and Wrestling...or for those looking for a little help coaching the next level of up and coming wrestlers. Whether you are online or in-person, now is the time to maximize your wrestling potential!
WHAT YOU'LL GET 

⬇

 
A customized coaching experience over a 9 month period that includes:
__
1
50-MINUTE WEEKLY SESSIONS
Whether online or in person, we'll have a focused, one-on-one private session each week to work on your technique, discuss your challenges, and plan for success.
__
2
VIDEO BREAKDOWNS
Submit videos for Mark to review and receive personalized feedback tailored to improve your specific needs.
__
3
PERSONALIZED TRAINING PROGRAM
This is not a one-size-fits-all. Mark will design a training regimen specifically based on your abilities, objectives, and strengths, ensuring that each workout propels you closer to your goals.
__
4
EXCLUSIVE CONTENT ACCESS
Full access to Mark's complete video library, plus additional resources, so you can continue learning outside of the scheduled sessions
WHO IS THIS PROGRAM FOR? 

⬇
✓  Wrestlers looking for customized training to fine tune their technique and help advance them to the next level
✓  Jiu-Jitsu Practitioners who want to enhance their knowledge of takedowns, takedown defense, and wrestling up from the bottom position
✓  MMA Athletes who aim to improve their takedowns, takedown defense... and grow their ground game
✓  Wrestling Coaches who are looking for a little extra guidance in helping the next level of up and coming wrestlers achieve their goals 
WHY YOU SHOULD JOIN! 

⬇
✓  Limited Spots: With approx 12 spots available, you'll be part of a highly focused group receiving individualized attention and guidance directly from Mark.
✓  Comprehensive Curriculum: Covering everything from fundamentals to advanced techniques and strategies, this program offers a 360-degree approach to the sport of wrestling.
✓  Lifetime of Expertise: Leverage years of competitive and coaching experience to fast-track your journey to becoming a skilled wrestler or mixed martial artist.
➤ FREQUENTLY ASKED QUESTIONS
WHY LEARN FROM MARK
Exceptional Credentials With a background as both an NCAA Champion and UFC Veteran, Mark stands out in the realm of wrestling expertise.
Renowned Reputation: Often dubbed as one of the "nicest guys" in the sport, Mark's approachable nature complements his expertise.
In-Depth Experience: Mark's vast experience across wrestling and MMA equips him with unique insights that not many can rival.
Customized Learning: Each session with Mark is tailored to your specific needs, goals, and wrestling aspirations.
Proven Track Record: Having trained numerous athletes who've gone on to excel, Mark's results speak for themselves.
Commitment to Growth: Mark is deeply committed to the success of his students, providing consistent feedback and support throughout their journey.
A Mentor, Not Just a Coach: More than just technique, Mark does his best to instill values, discipline, and a positive mindset in his athletes.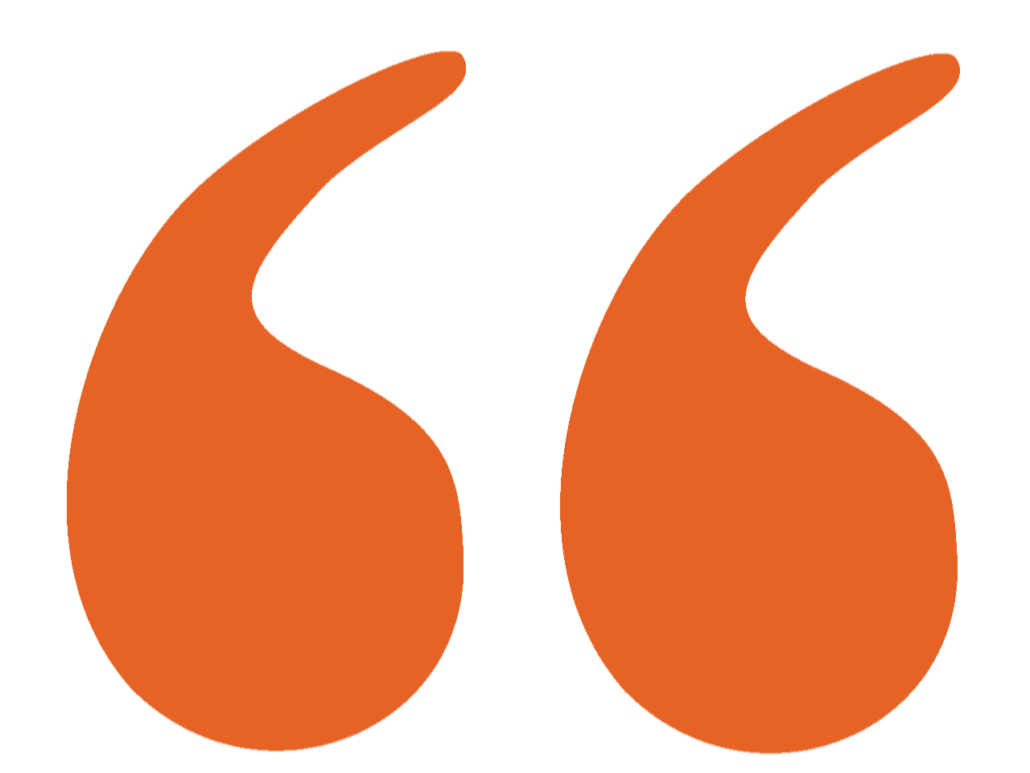 "There are great men and great technicians in the sport of wrestling. Mark Muñoz is a rare breed of both. Mark can teach you to become the best wrestler in the world, but more importantly, he is a fantastic role model who realizes there is something greater in life than just winning."
Brandon Slay (Olympic Gold Medalist)
"It's very rare that a person can be kind and compassionate off the mat, and an intense relentless force on the mat. Coach Muñoz is both. One of the nicest people in the business with a rare ability to motivate, communicate, and lead."
Chael Sonnen (UFC Veteran)
"I've had the privilege of learning and training with Mark for over a decade. He is not only a great athlete and technician in this sport, but he is also an amazing motivator. He serves as a mentor to some of the best fighters on the planet."
Urijah Faber (UFC Veteran)
"One of the things we look for in a great coach is if they are a people person. Mark Muñoz is definitely a people person. No matter who he comes in contact with they have a great experience. If you are thinking of who to learn wrestling from, go learn from Mark. He is one of the best!"
Ryron Gracie (Gracie Jiu Jitsu)
"Mark is an exceptional student of the sport. From the moment he stepped foot in the Oklahoma State Wrestling room he began learning to become a champion. Now he is sharing that knowledge with others."
John Smith (Oklahoma State Head Coach)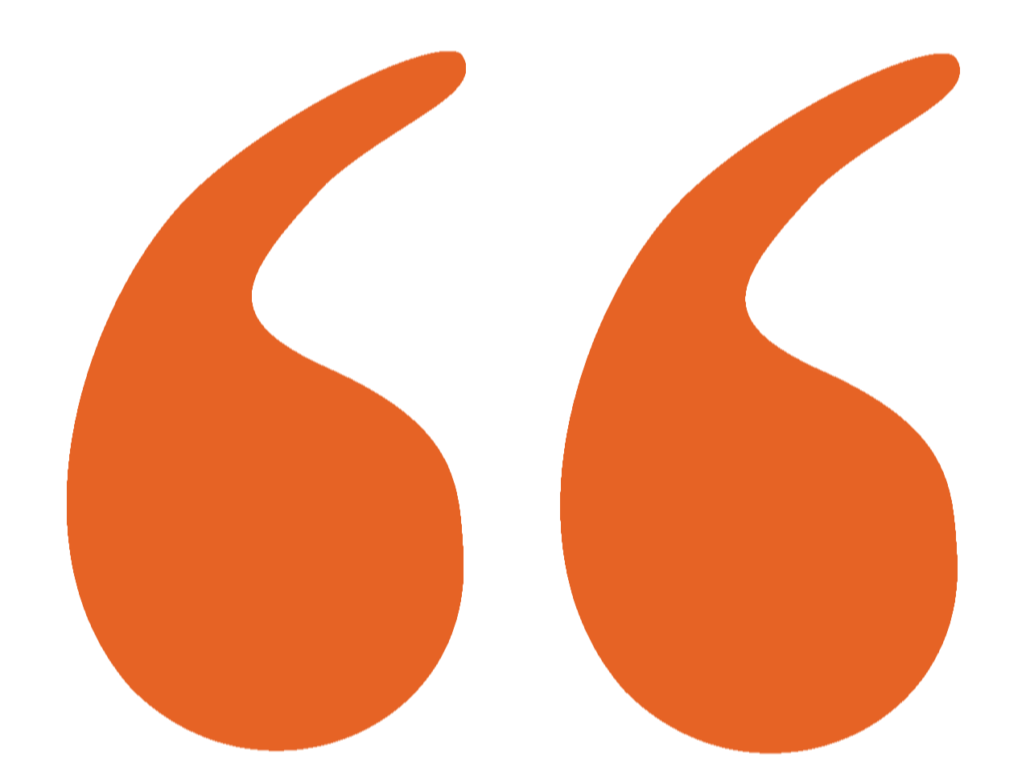 "Having worked with many coaches around the world, I found Mark's coaching methods to be exactly what I was searching for. Someone with vast knowledge on the subject of wrestling and mixed martial arts, delivered in a way that made his techniques immediately usable in a competitive environment. Not only a fantastic coach, Mark is one of the most genuine guys you could wish to meet. A true professional in all areas."
Michael Bisping (UFC Middleweight Contender)
"Mark is as polite as he is vicious. However he manages to do it, Muñoz pulls off both character traits exceedingly well."
Josh Gross (ESPN)
PROGRAM APPLICATION ⬇
Applications: Open September 20th
Spots are limited! We will begin receiving applications on September 20th and will close the program as soon as the spots are filled. At that time all applicants will be waitlisted until the next opportunity. 
Please fill out the information below and The Wrestling Room staff will be in touch shortly. Thank you for considering Mark to walk alongside you in your wrestling journey!